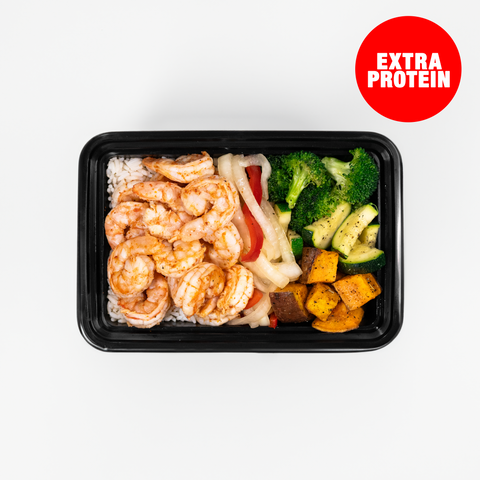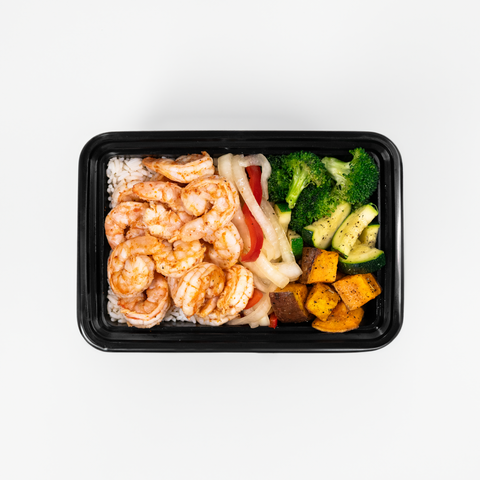 Sugar Free Rich
Shrimp Pro
Shrimp, chili lime seasoning, garlic, salt, black pepper, rosemary, olive oil, jasmine rice, sweet potatoes, broccoli, zucchini, onions, red peppers
Calories: 680
Protein: 58.5
Carbs: 66.5
Fat: 20

A new menu of 30+ dietitian-designed options every week.

Our gourmet chefs do the prep, so you can do you

No prep. No mess. Our meals arrive ready to heat and eat in minutes.
Hand delivered meals, ready for you to eat.
Game-changer for my routine. Delicious, healthy meals without the hassle. So grateful for this service!
Impressed with the quality and freshness. These meals make staying on track easy and enjoyable.
Such a relief to have delicious dinners ready to go. I'm savoring every dish. These meals help me stay on track & eat healthy every day.
Rich's Transformation Story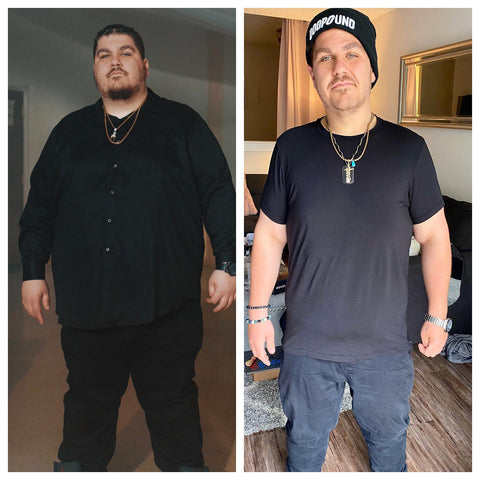 "I would have never thought I would be able to loose over 100 lbs by just changing my diet with Sugar Free Rich. They gave me the tools, support and structure I needed to take back control"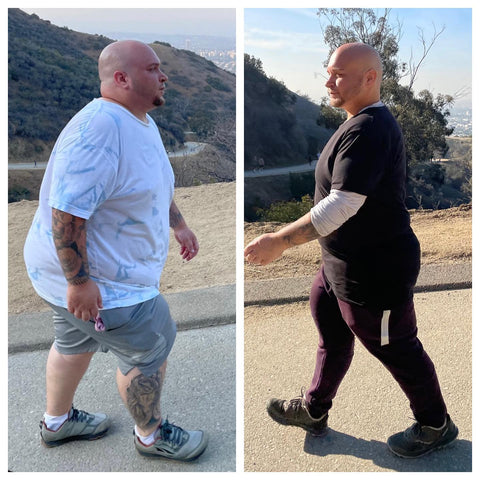 "Eating healthy has always been difficult for me. Using these meal plans I was able to loose weight while eating tasty & affordable meals!"
Drop us a line
Mailing Address
Write some useful information about your business, contact information or links to various FAQ pages.